Speaker 3 at TEDxDubbo:

FACETS
"Linking Community & Natural Resource Management"
Tim has worked in environment and natural resource management for 15 years and has been General Manager of the Central West Catchment Management Authority (CMA) since 2004.
Tim's work has been focused on the involvement of the community in managing and improving the condition of our natural resources.
The Central West CMA works with organisations and individuals to improve the management of natural resources across around 11% of NSW. Tim believes that the Central West CMA's vision, Vibrant Communities and Healthy Landscapes, is a great summary of the positive challenges facing the CMA and how it should work with the community.
Tim has a degree in Environmental Science (Hons) and an (MBA) majoring in strategic management.
Outside of work, Tim is involved with several Boards and Committees and often runs relatively long distances on the tracks around the Macquarie River at Dubbo.
TEDx

Talk Video: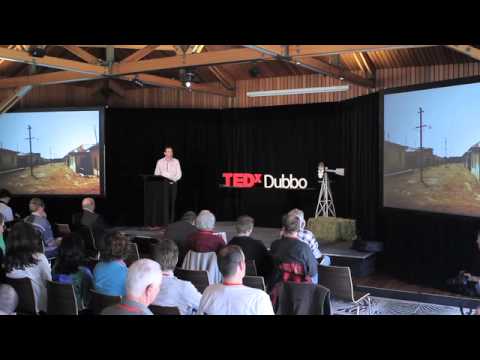 TEDx

Photos: