Speaker 14 at TEDxDubbo:

FACETS
"The Complexity Imperative For A Sustainable Food System"
John Crawford was awarded the prestigious Judith and David Coffey Chair in Sustainable Agriculture at the University of Sydney in 2008. He holds a Bachelor of Science in Natural Philosophy from the University and Glasgow and a PhD in Theoretical Astrophysics from the University of London.
He switched fields to theoretical biology about 20 years ago and studies the factors that regulate the structure and function of ecological communities and particularly the soil-plant-microbe system.
John has published more than 100 papers in international peer-reviewed journal articles with over 1700 citations. In the UK John chaired the main funding committee responsible for supporting research in sustainable agriculture, diet and health.
TEDx

Talk Video: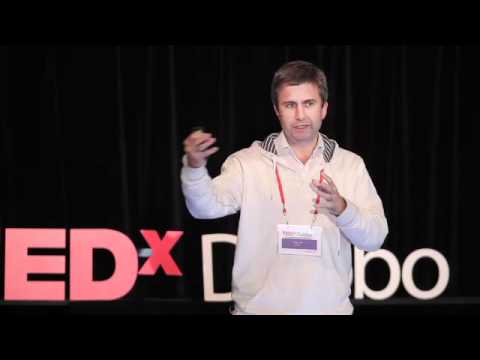 TEDx

Photos: