Speaker 8 at TEDxDubbo:

FACETS
"The Creation of The Flannery Centre Strategy"
Ben Bardon is CEO of Central West Group Apprentices, a group training company based in Bathurst. Ben has worked in the Community Training sector since 1990 and has held a number of representative positions including Board membership of the Adult Literacy and Numeracy Council, and National Employment Services Association.
In 2006 Ben conducted a research project for The Commonwealth Department of Education, Science and Training into the role the not-for-profit training sector could play in the national reform agenda.
Since then he has concentrated on developing international business opportunities in the UK and Timor Leste. These involve exporting the Group Apprenticeship Program through joint venture arrangements.
Ben is a Director of the newly formed London Apprenticeship Company.
Ben is also a current member of the Vocational Education and Training Accreditation Board (VETAB) and the Board of Vocational Education and Training (BVET).
Ben is passionate about assisting companies and individuals build the skills they need to make the transition to a low carbon economy.
TEDx

Talk Video: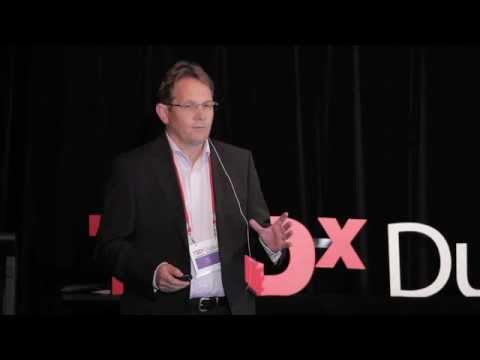 TEDx

Photos: